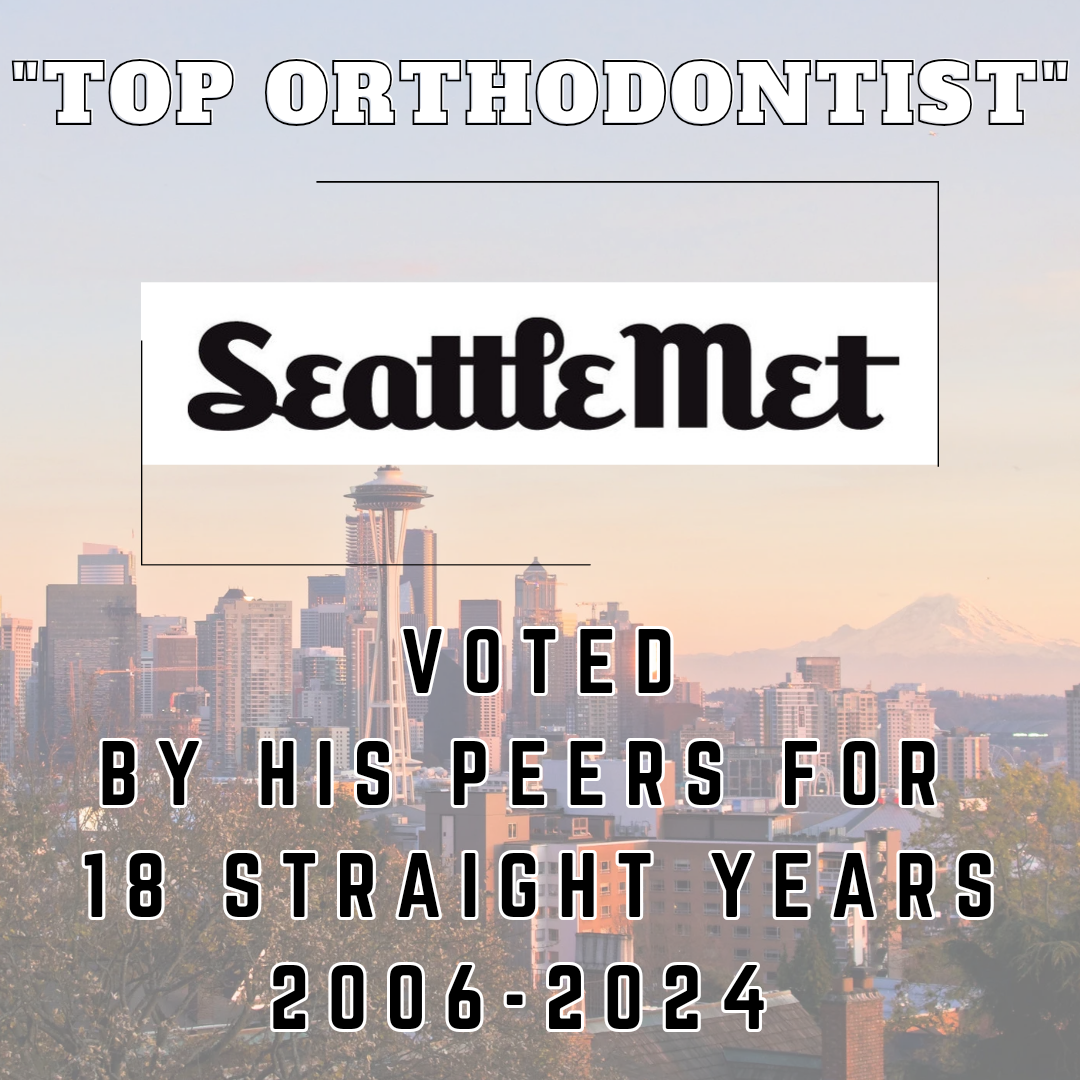 Welcome to Roos Orthodontics
Our practice is designed around providing the best in patient care! You are our priority.
Brid Leyland – ⭐⭐⭐⭐⭐
We love Roos Orthodontics! They go above and beyond if you have any questions or concerns.
Maureen Madden – ⭐⭐⭐⭐⭐
We've had a stellar experience at Roos Orthodontics. They are professional, punctual, and always upbeat
Taryn Barnard – ⭐⭐⭐⭐⭐
INCREDIBLE HUMANS AND ORTHODONTIST! 10/10 ROOS ORTHODONTICS! Fantastic experience!
Roos Orthodontics is a family, and you're a guest in our home! From the moment you walk in the door, we want you to feel welcome. Trips to the orthodontist may never be at the top of your or your child's priority list; but at Roos Orthodontics, we strive to make each visit as enjoyable as possible. Relax in our bean bag chairs and play X-box, watch a movie, or simply enjoy one of our many magazines. Have work to do? Use our free WifI service anywhere in the office. Ask us to borrow one of our iPads while you wait, if you'd like.
Your first visit will involve a thorough one on one consultation with Dr. Roos. He will review images and x-rays with you and educate you on your (or your child's) orthodontic condition. Plus, we'll answer any questions you may have concerning treatment options and costs.
Orthodontic Treatments & Technologies
Roos Orthodontics uses the best in orthodontic technology, such as the latest generation iTero Invisalign scanner. This not only increases the treatment options available, but also ensures that we offer the quickest and most comfortable treatment. Treatment options include traditional braces as well as Invisalign aligners.
We also offer Propel Accelerated Orthodontics in conjunction with many orthodontic treatment plans, including Invisalign and traditional braces. We also use a variety of intra-oral (inside the mouth) appliances that aid in both tooth and jaw movement and modification. This affords us the ability to minimize permanent tooth extraction and even avoid surgery in growing patients. For the non-growing patient, we can take advantage of Temporary Anchorage Devices (TAD's) as an alternative to surgery in many cases.
Our Mission
We are committed to providing exceptional and individualized treatment for each of our patients. While goals can be generalized, treatment must be customized to be in tune with each person's needs and desires. We will strive to create an exceptional orthodontic experience that fulfills both the patients' desires and our clinical expertise.
We are committed to creating facial harmony. Our primary objective is to create a smile and look that is both functional and harmonious with the entire face. We will consistently work towards bettering the quality of life and well-being of all patients who entrust us to their care.
We are committed to implementing the most current techniques and providing the highest quality appliances for all of our patients. As technologies advance, so will we. However, we will remain grounded in the fundamental principles and values that allow us to provide the personal care our patients deserve.
"Roos Orthodontics exists for one purpose and that is to ensure that all your dental treatments are met to the highest standard. The moment you enter the office, the atmosphere is filled with warm welcomes…"
"Our entire family has been coming here for years and we've been recommending you guys to friends as well! Thanks for the amazing work!"
"Dr. Roos and all the assistants are amazing professionals. The girls at the reception are so lovely. Thank you all!"
"Best possible experience and outcome. Made braces a breeze!"
About Us
Our practice is designed around providing the best in patient care! You are our priority.
FAQ
Check out our frequently asked questions to get a better understanding of the treatment process.
Schedule
We'd love to see you for a complimentary consultation. Request an appointment now!
Patient Portal
Complete forms, check your balance, and more, from our patient portal!
Educational videos
Check out our educational videos to learn more about our procedures and technology!
We are a proud member of the American Association of Orthodontists, and we offer only the best treatment options for our clients, including  Invisalign®.
© 2023 All rights reserved. | Roos Orthodontics | Hosted by Specialty Dental Brands™.